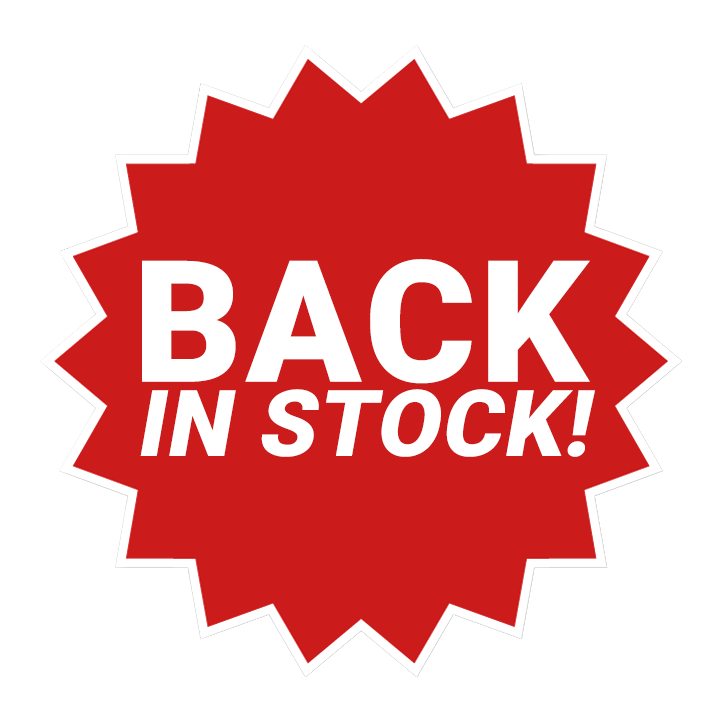 IS PACKED WITH HEALTHY FATS

FOR OPTIMAL OVERALL HEALTH!
For hundreds of years, people living in tropical regions have been consuming MCT oil to maintain healthy digestive, cognitive and cardiovascular functions. Like coconut oil, MCT oil is an excellent source of healthy fats that are incredibly easy for the body to absorb and convert into fuel.
The Health Ranger Store is thrilled to bring back your favorite MCT oil product. Derived from premium coconuts, Groovy Bee® Organic MCT Oil is loaded with healthy fats to promote optimal health and well-being. Our premium MCT oil is vegan, non-GMO, non-China and certified Kosher and organic. It contains no preservatives, chemical additives or hexane and is thoroughly lab tested for glyphosate, heavy metals and microbiology.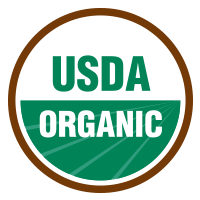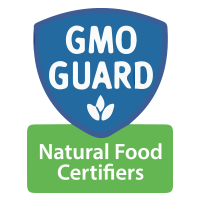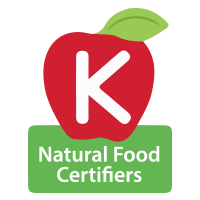 Medium-chain triglycerides (MCT) are fatty acids that can support healthy heart and brain functions. All fats are made up of chains of carbon atoms, with short-chain fatty acids containing up to five carbon atoms and long-chain fatty acids containing anywhere from 13 to 21.
The medium-chain fatty acids in MCT oil are only six to 12 carbon atoms long -- the ideal length that can be fully digested and absorbed by the human body. Because of this, they easily bypass the digestive process fats normally go through and go straight to your liver, where they are converted into an instant source of energy for your cells.
The four different types of MCTs are C6, C8, C10 and C12. Each of these types possesses its own unique health-promoting properties. MCT oil contains higher amounts of these healthy fats than regular coconut oil and provides a fast and clean source of healthy fats to support your overall health.
C8 and C10 are two of the most important MCTs. Aside from being excellent sources of energy, these MCTs support healthy heart, brain and digestive functions, as well as promote normal fat metabolism. Groovy Bee® Organic MCT Oil provides 9 g of caprylic acid (C8) and 5 g of capric acid (C10) per serving to promote good overall health and well-being.
HEALTH BENEFITS OF MCT OIL**
A great source of easily digestible fats, MCT oil offers many health benefits:
Promotes a sensible weight management plan
Because MCTs promote healthy fat metabolism, MCT oil can help you achieve reasonable weight management goals, especially when accompanied by a well-balanced diet and regular exercise.
Promotes healthy, glowing
skin and hair
Supports healthy digestive function
MCT oil contains powerful fatty acids that can nourish your skin and help protect it from external threats. A high intake of healthy fats has also been linked to healthy hair.
A study from the Ghana Medical Journal suggests that MCT oil can support healthy digestion by promoting the growth of friendly bacteria in your gut. MCT oil is also much easier to absorb and digest than other types of fats.
Supports healthy heart function
Unlike many other oils, MCT oil contains healthy fats that can support a healthy heart. A study that appeared in the journal Nutrition & Metabolism found that MCT oil can support healthy cardiovascular function by helping you maintain healthy cholesterol levels that are already within the normal range.
Supports healthy brain function
As an incredible brain food, MCT oil can serve as an efficient fuel source for your brain. According to an article that appeared in the American Journal of Alzheimer's Disease & Other Dementias, MCT oil can support optimal cognitive functions, such as memory and learning.
Supports healthy energy levels
According to a study published in the journal PLoS One, the healthy fats in MCT oil can promote the functions of mitochondria, your cells' powerhouses. MCTs are also quickly absorbed by your body, so they can be quickly converted into instant energy to support endurance workouts.
DO NOT TRUST LOW-QUALITY MCT OIL PRODUCTS
Because of the growing popularity of MCT oil, many manufacturers have begun selling synthetic oils that are misleadingly labeled. Many MCT oil products sold today contain preservatives, sweeteners and other artificial substances that can undermine the health benefits MCTs provide. Some MCT oil products are derived from palm kernel oil, which is cheaper but is also less healthy and not sustainably grown. Avoid making the mistake of buying synthetic oils or inferior, diluted products by purchasing lab-verified MCT oil from companies you can trust.
Groovy Bee® Organic MCT Oil is sourced from high quality coconuts and contains only pure MCTs. That means it contains no GMOs, preservatives, bleaching agents, fillers or additives. You can trust that our premium MCT oil product is meticulously lab tested to ensure cleanliness and purity.
HOW TO INCORPORATE MCT OIL TO YOUR DAILY ROUTINE**
Groovy Bee® Organic MCT Oil is a great addition to your diet as it contains healthy fats that can support your overall health and well-being. It is especially useful when added to energy-supporting snacks and beverages.
The next time you need a quick pick-me-up, pour a few drops of our premium MCT oil into your morning coffee, breakfast smoothie or any other beverage of your choice. You can also use MCT oil for your homemade salad dressings. Since MCT oil has a high smoke point, you can also use it as a cooking oil.
Once your body has grown accustomed to small amounts of MCT oil, you can then start adding a tablespoon or two to all your favorite post-workout smoothies, shakes, yogurts, soups, sauces, baked goods and other recipes.
FUNCTIONAL MUSHROOM BITES
Here's how you can make functional mushroom bites with a little MCT oil and a few other healthy ingredients:
Blend the cashews, MCT oil, mushroom powder and maple syrup in a food processor.

Pause and scrape the sides occasionally so that everything blends evenly. Stop when you get a nice, sticky texture when pinched together.

Take a tablespoon of the mixture and press it together to form a tiny ball at least an inch in diameter. Repeat the process until you have used up the entire batch.

Roll the balls in coconut shreds. Be gentle so they don't break.

Store in the fridge and enjoy!
LAB-VERIFIED MCT OIL IS THE KEY TO A HEALTHY LIFESTYLE!**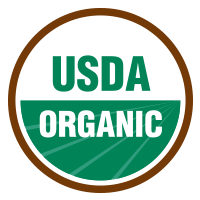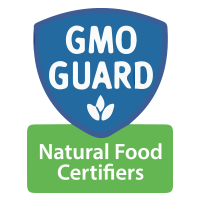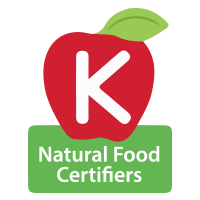 Organic MCT Oil provides an abundance of healthy fats that can support optimal health and well-being. Groovy Bee® has taken MCT oil to the next level by employing ethical and zero-chemical methods that are safe for essential pollinators. That means every bottle of Groovy Bee® Organic MCT Oil not only helps you achieve optimal health but also supports eco-friendly and wholesome farming practices.
Derived from high-quality coconuts, Groovy Bee® Organic MCT Oil is packed with nothing but authentic medium-chain triglycerides. It is vegan, non-China, non-GMO and contains no preservatives, additives, bleaching agents or hexane. Our pure MCT oil is also certified Kosher and organic and is extensively lab tested for glyphosate, heavy metals and microbiology.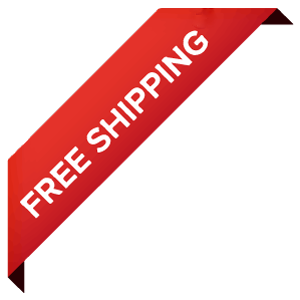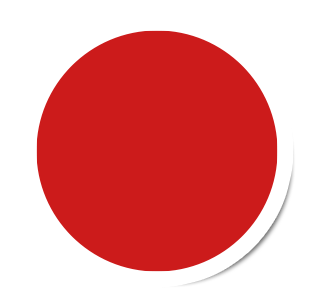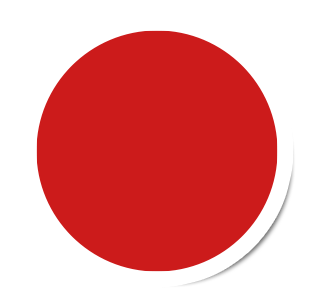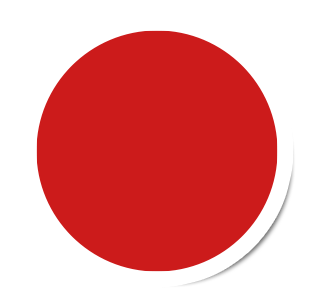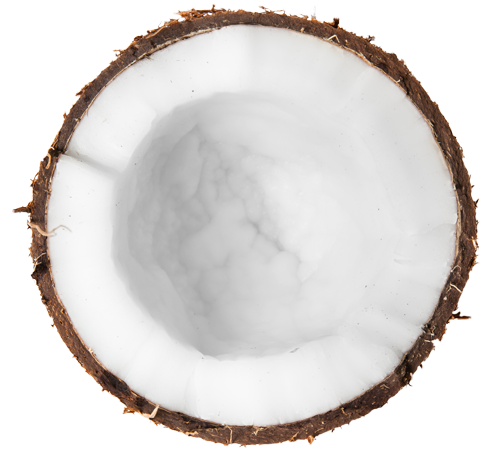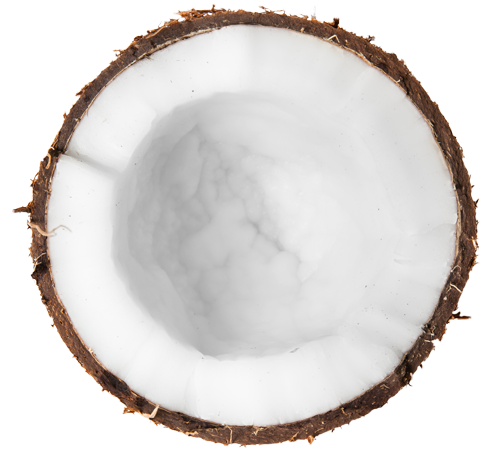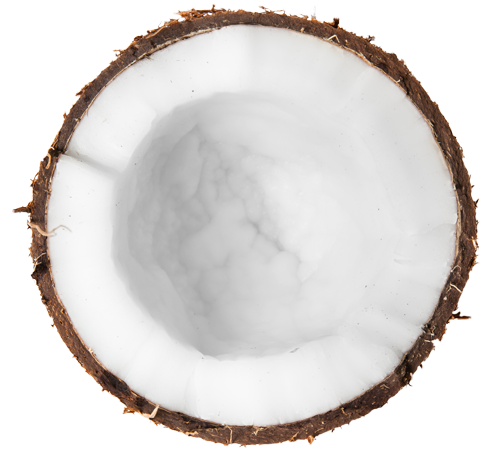 Groovy Bee® Organic
MCT Oil 16 fl oz (473ml)
Groovy Bee® Organic MCT Oil 16 fl oz (473ml) (3-Pack)
Groovy Bee® Organic MCT Oil 16 fl oz (473ml) (6-Pack)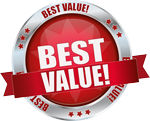 MSRP: $31.95
Your Price: $28.95
Savings: $3.00 (9%)
MSRP: $94.95
Your Price: $80.95
Savings: $14.00 (15%)
MSRP: $188.95
Your Price: $160.95
Savings: $28.00 (15%)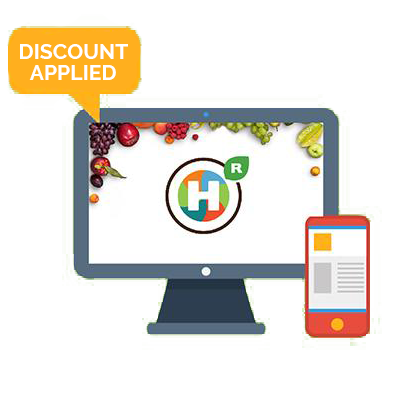 If you're not a member yet, sign up now to start earning rewards points!